About us
Who we are
Travancore Tales is a video production company from Thiruvananthapuram, Kerala , Indian, with a national level operation in producing creative videos. 
Every business needs videos and you can think of Travancore Tales as your in-house creative video production  partner. Whether you need a TVC, web commercial, event video, corporate media communications,  testimonial, customer stories, 2D explainer video, 3D motion graphics, Travancore Tales will work with you to develop and produce engaging video content that successfully connects with your audience.
Marketing is no longer about the stuff that one makes but about the stories you tell .
We have been at work since 2014, as the video partners, a major part of our job is understanding customer's pain points and decision-making processes. Through Clarity in thoughts, transparency in production and understanding of both viewer and client we create emotionally engaging stories.
Our clients are taken through the process from script to screen. In the discovery phase, our goal is to carefully understand the objectives of the videos, the intended audience and what will stimulate and inspire the target audience. During this phase we understand our clients company story and positioning, so that all of our scripting and messaging is in alignment with the brand.
Producing compelling videos for our clients is of utmost importance, but the experience during the process is equally important. Travancore Tales cares deeply about customer service and We build long-term relationships with our clients.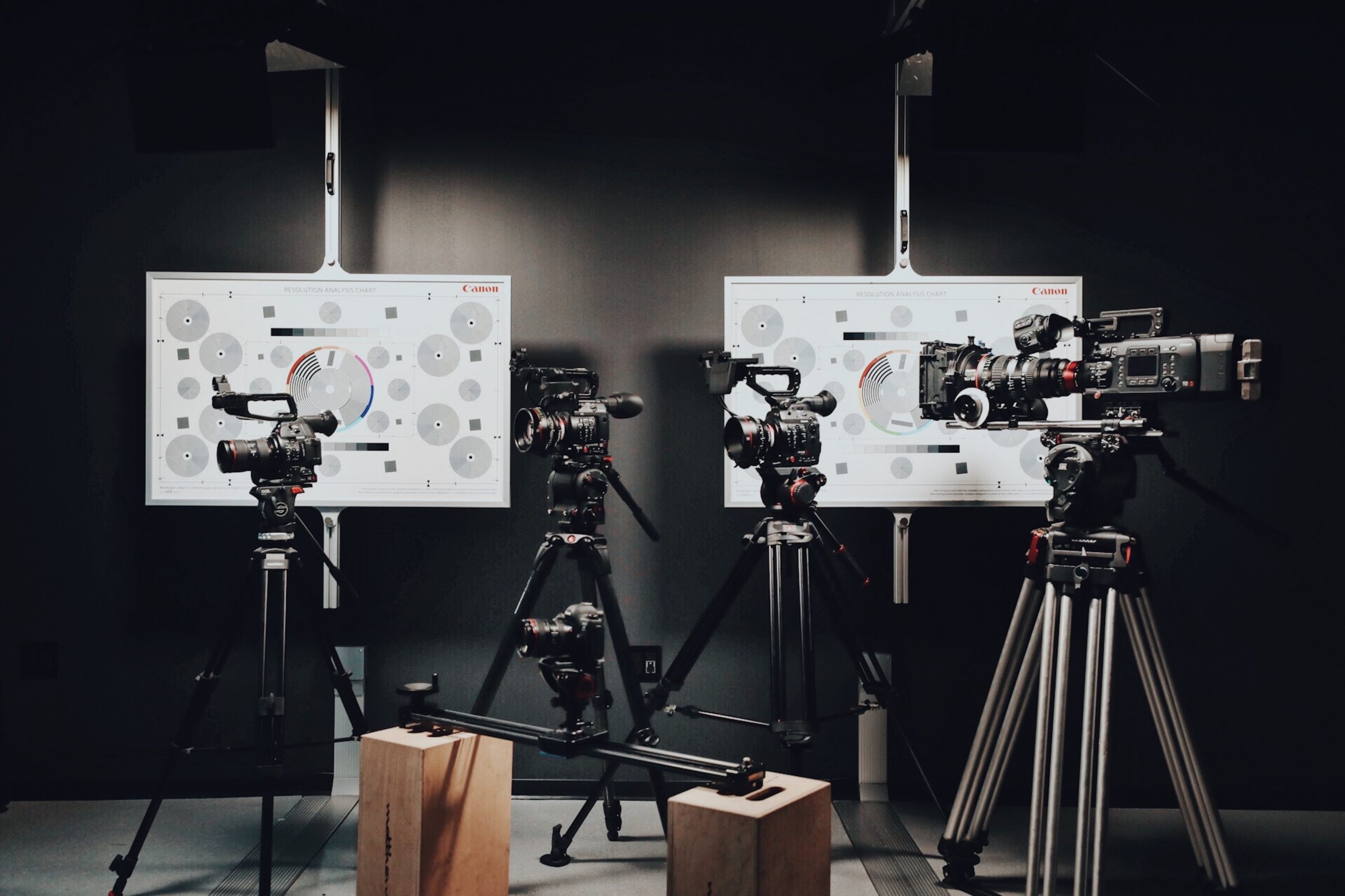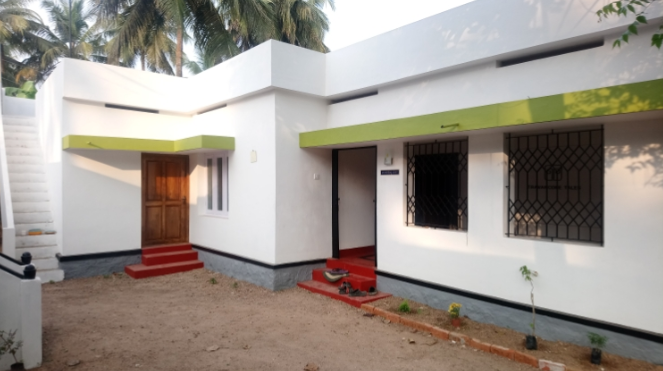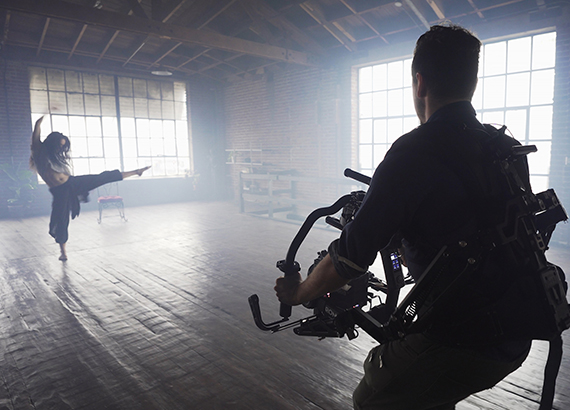 Philosophy

We find that the best promoting efforts originate from a vital cooperation among customer and creatives. Therefore, we want to get the customer engaged with the procedure. Cooperating, we produce a result undeniably more engaging than your norm, common publicizing.
Vision

Result oriented creative visualization and advertising efforts that upgrade our customers mindfulness, improve their deals and encourage their development.
Mission

To give creative and powerful incorporated brand advertising and advertising arrangements which help our customers develop their organizations and understand their promoting objectives.