March 18, 2021
We can basically see the evolution of advertising in 5 different stages.
Each stage comes with different philosophies and advertising styles here is the list of era and ages of advertising.
Age of print
Age of agencies
Scientific era
Creative revolution  
Accountability and integration prints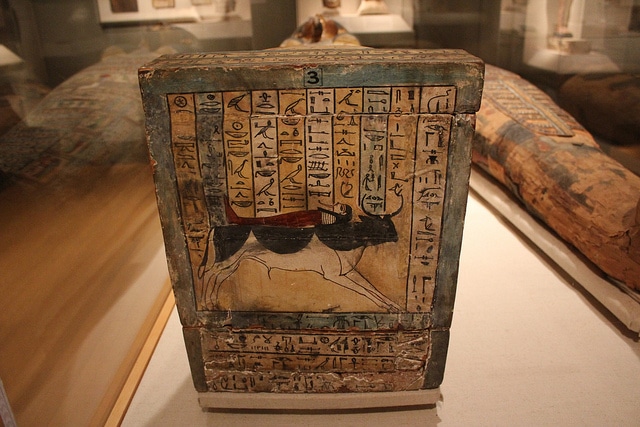 We have been introduced in this age due to the industrialization and mechanized printing and it has spurred up the literacy rate tremendously. Advertisers quickly grab the opportunity to identify the products that are available and deliver the information to the prospects.
Info has been disseminated through newspapers hand-painted signs and also posters today these simplified ads have been known as the classified advertising
In the second stage advertising agencies have been introduced. Walter Thompson is one of the oldest agencies set up in 1864. All these agencies specialized in different areas.
For instance leo burnett is good and dramatizing approach while ogilvy & mather specializes in branding mccann works heavily on the creatives and dentsu young & rubicam also known as dear is excellent in challenging the odds.in this era advertisers began to work well based on professional practices
Scientific research techniques have been used to improve advertising by the blending of arts and science especially on testing the advertising methods this includes the collection of data using survey questionnaires and also the interpretation of data collected.
In this era we see the creative revolution in leaps and bounds several creative geniuses have been highlighted such as leo burnett david ogilvy and william bernbach each of them have different gifts and talents in the creative industries.
Leo burnett is great in dramatization and david ogilvy as excellent in branding william bernbach is gifted in the art of persuasion in this era advertisers began to demand for effective advertisements most of the clients want sales as the end results.
While other advertisers also want to give back to society through social responsibility in this digital era business ethics is emphasized because news spreads like wildfire. They need to ensure that their business is conducted well and the reputation of the business and company are essential to them.
Today there is a need to emphasize the practice of integration and consistency so that Marketing communication is efficient and accountable.